This article will expose the occult Illuminati Freemasonic Catholic symbolism found within the next "BLACKPINK" music video called "Lovesick Girls". Of course this piece of propaganda was distributed by Interscope Records whose goal is to destroy all creativity and freedom within the music industry by only releasing songs about drugs, sex, and money. This video continues that trend.
Within the first 15 seconds of the video, you can already see both an "octagon" and a "Star of David" attached to one of the singers. She was forced to wear these by the Illuminati, who own the record label she is signed to, to symbolize that she is their feudal slave property. The Freemasons own and operate the entire music industry, and this is further proof of their symbolism in music.
When one "octagon" isn't enough for this gang of Freemasons, they will force you to wear another "octagon" and this time it has a crown on top to represent the aristocracy (rulers) who have enslaved her or she has joined with willingly.
Here they are showing an hourglass with more octagons. These both symbolize the number 8. Time is also symbolic of Cronus which is Saturn which is Satan. Here is the Freemason Grand Master of the Grand Lodge of Kansas using this exact same symbology in front of the Sun and Moon symbolism.
Next they are clearly using Baphomet upper and lower worlds symbology.
In the next part she is wearing a Templars Cross, the secret society who openly worship Baphomet.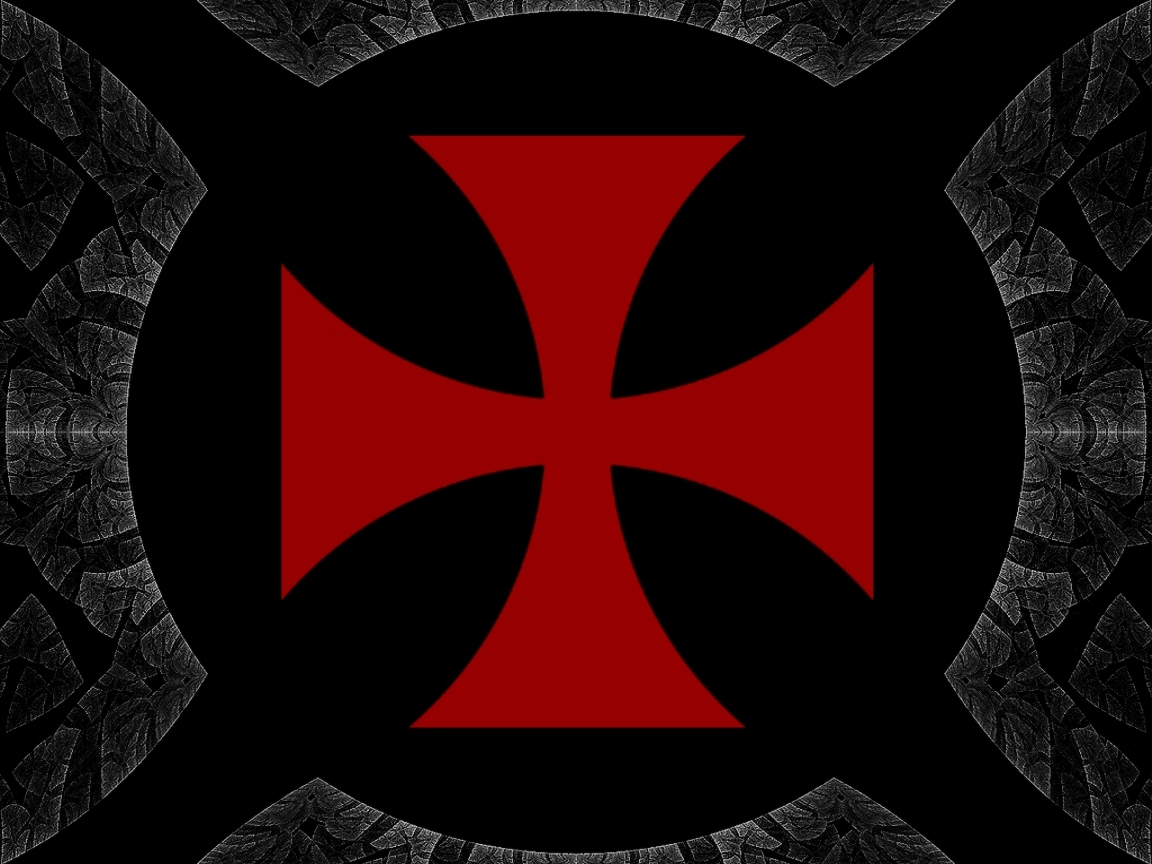 Then at the very end they show you a final example of left eye symbolism.
In conclusion this was another occult coded piece of Masonic Catholic propaganda to brainwash you into a toxic relationship with "no exit".